Party Shopping
Click to enter partyshopping official website
Tailor made Web platform for travel agencies
Travel agencies manage their guides whenever and wherever possible, grasp the monthly performance data in order to improve the work efficiency
Tailor made App for guides
Guides will not lose their orders any more and they can get welfare whenever and wherever possible
Tailor made Web platform for agents
It is a bridge among travel agencies, guides and shops
Tailor made App for shop owners
It is convenient for shop owners to settle accounts and promotes
Digital Wallet
We are the Marketing Partner of Wechat Pay and Alipay
We make your business accessible to the most important digital wallet used by
the largest population of the world – Chinese Tourists
NSPE
Nordic Shopping Promotion Event, has become the most important and respected promotion event ever since 2015,
it is a event that allows the Travel agencies and professional tour guides to meet retail companies and sightseeing
companies  in China, get updated information, and offer opportunities to build up business relationships.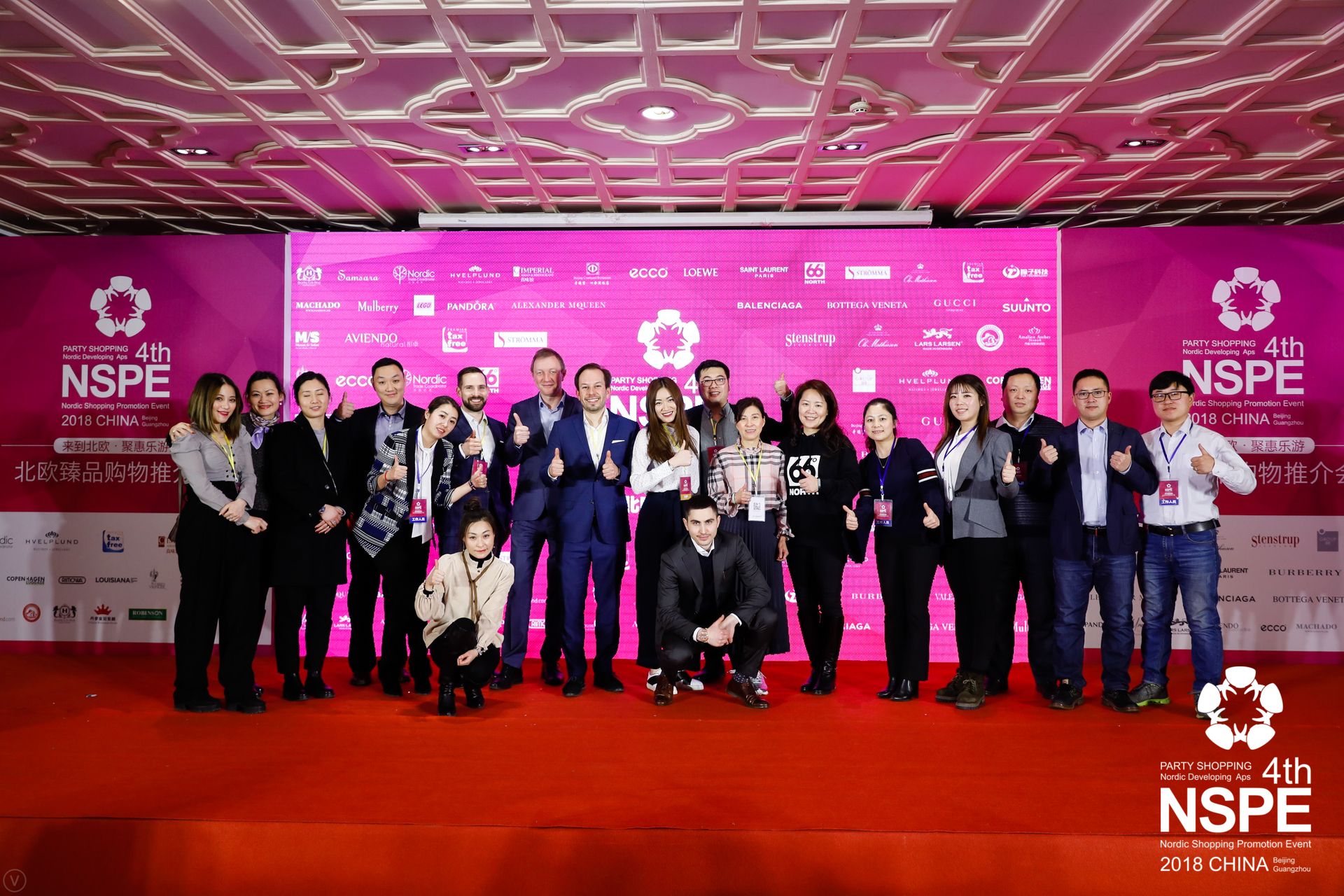 2018 NSPE on site pictures
4th NSPE for 2018: 
Ca. 200 tour guides in Beijing, Ca. 50 guides in Guangzhou.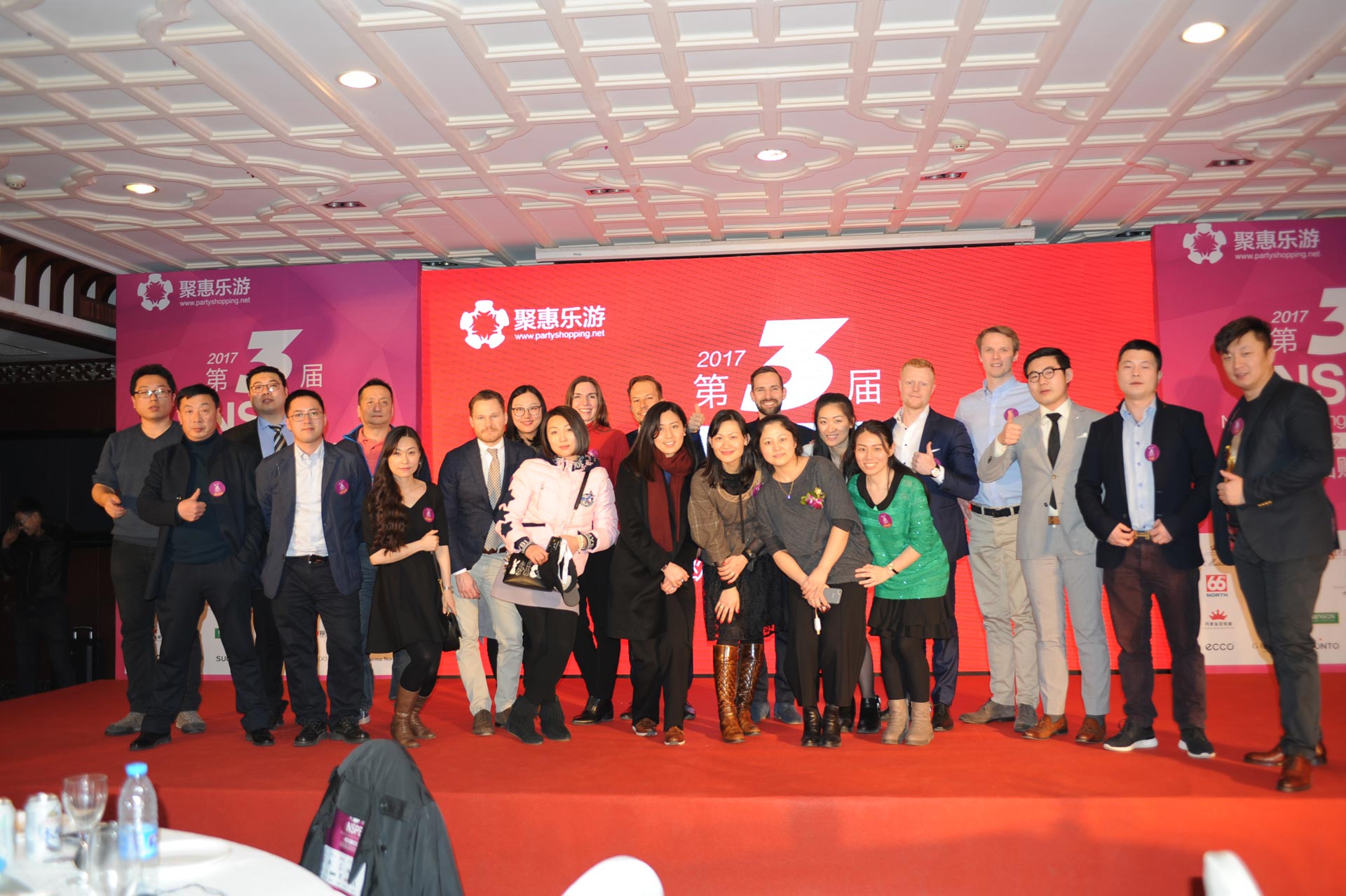 2017 NSPE on site pictures
3rd NSPE for 2017: 
300 tour guides in Beijing,  60 guides in Shanghai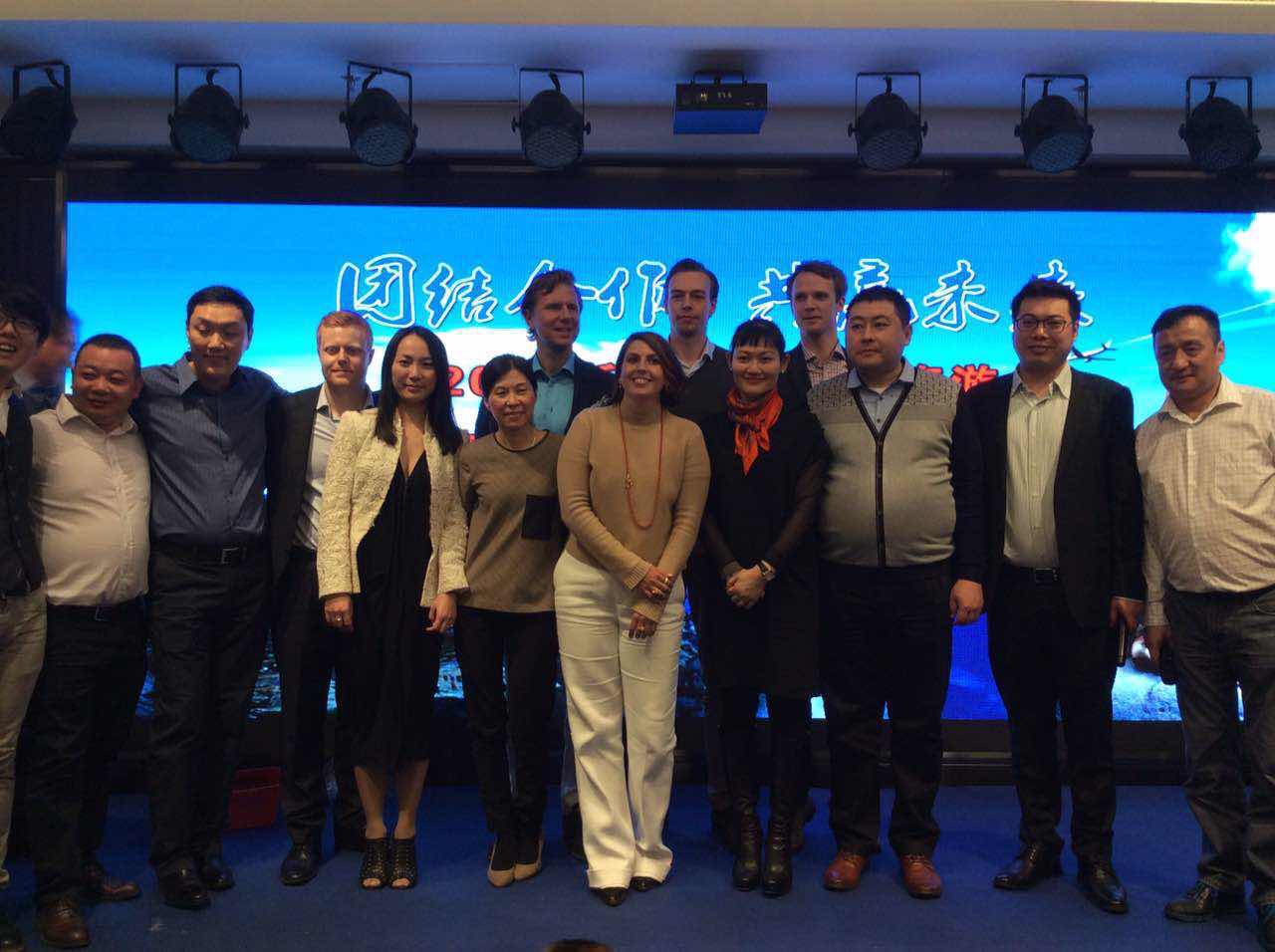 2016 NSPE on site pictures
2nd NSPE for 2016:
280 tour guides participated
Our Team
We have a common passion and a dream to make up a steel team. We uphold the principles of integrity,
standardization and efficiency, win the market by technology, gain credibility through creative services,
and provide our customers with high quality, efficient and convenient services.
More than 50 personnel are in the software R & D team in China, the average age is 29 years old,
the core members are all from the well-known software companies, such as Neusoft, Jingdong, 360 and Baidu, etc.
There are over 20 marketing and operation team members, with an average age of 32 years.
The core members are all with great industrial experience of well known tour guides and sales elites with more than
10 years experience. We are young ,energetic, positive and innovative, we are indded a fast growing young team.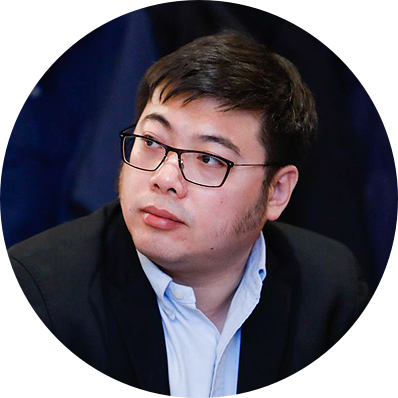 王耀斌
尚锋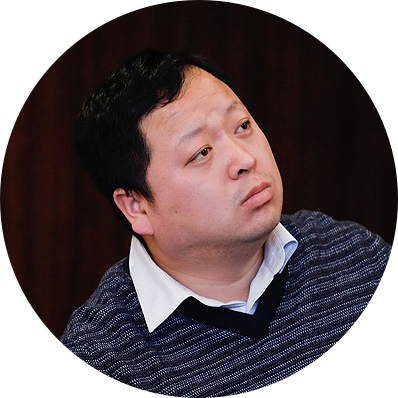 张金平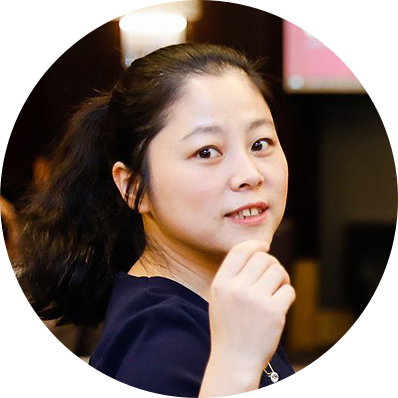 李文颖